Aud Koch is creating Comics & Illustrations
Cat Farris is creating Webcomics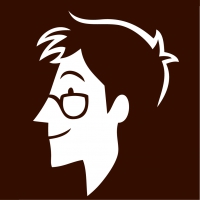 Dylan Meconis is creating Comics
Erika Moen is creating Comics
Jesse Hamm is creating Art and Writing Essays About Drawing Comics
Lucy Bellwood is creating Adventurous Comics and Visual Delights
Ron Randall is creating the sci-fi comic Trekker
Aud Koch is creating Comics & Illustrations
Aud's art documents her search for beauty and meaning in her life. She draws inspiration from fairy tales and mythologies and superheroes and nature, and she focuses on queer content.
Cat Farris is creating Webcomics
A little like Lord of The Rings meets Digimon, The Last Diplomat mixes monsters and magic for a colorful fantasy adventure tale.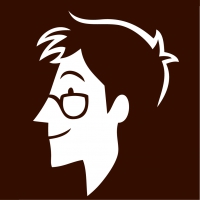 Dylan Meconis is creating Comics
Family Man is a three-part graphic novel series full of intrigue, atmosphere, dangerous romance, theology jokes, academic backstabbing, antique library science, old grudges, old gods, and the company of wolves.
Erika Moen is creating Comics
Oh Joy Sex Toy is a light-hearted, humorous, sex positive educational weekly webcomic that covers a wide spectrum of the sex world; from sex toy reviews to sex education to interviews with sex industry professionals and more.
Jesse Hamm is creating Art and Writing Essays About Drawing Comics
Over the past decade, cartoonist, essayist, and illustrator Jesse Hamm has written many essays and tips about cartooning that have received a warm response from thousands of students of the artform - professionals and amateurs alike.
Lucy Bellwood is creating Adventurous Comics and Visual Delights
Lucy Bellwood likes making comics about boats (and a lot of other stuff).
Ron Randall is creating the sci-fi comic Trekker
Trekker is a retro-futuristic series featuring a bad-ass bounty hunter and settings that range from decaying noir cities to sprawling, space-traveling Star-liners. It is also the portrait of an extraordinarily gifted, troubled young woman--a character who is more complicated and conflicted than she herself knows.